The Gold 'N Silver Banquet Rooms are spacious, bright and comfortable. Easily adaptable to groups from 10 to 75, they have become the preferred meeting place of Reno service organizations, business groups, guilds and auxiliaries. Group size determines the menu and serving options. The Gold 'N Silver specializes in buffets for groups of 25 or more.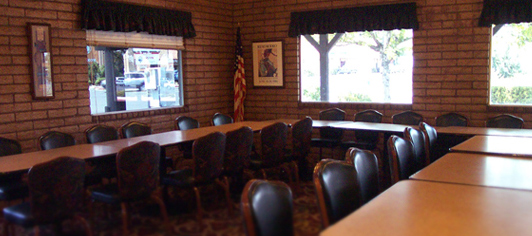 Reservation Guidelines
All bookings are on a first come first serve basis.  Advance reservations required.  Weekly or monthly meetings of service or business groups are welcome.
Rates
Groups of 15 or less may order from the regular restaurant menu. Set menus and prices for groups of more than 15 are available upon request. 20% service charge will be added.
Please call 323-2696 or contact us for information on room use and availability. Monthly Service Club and Business Group Meetings
Monthly Service Club and Business Group Meetings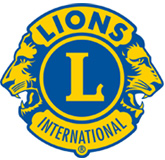 Lions Club Sight Conservation Committee:
2nd Tuesday – Noon